A Family Business Offering Professional Landscaping Service
Many of our customers are long term clients. They may have originally worked with us on a full or partial re-landscaping project, but then they quickly decide to stay with us for landscape maintenance services and follow-on projects as the years go on.
That's because they saw right from the start that our company and our crews have a quality, follow-through, keep-your-promises approach to landscape service that instills confidence and trust.
These customers may have found us by chance, but they stick with us for the long term.
We'd like to provide that same service to you. Like the rest of our loyal customers, you'll see that we do more than make things "right" … we make them exceptional. You shouldn't be surprised, as we wrap up a project, to see a small, extra touch or feature you hadn't planned on that we've incorporated at our own expense. If the landscape needs it, we do it.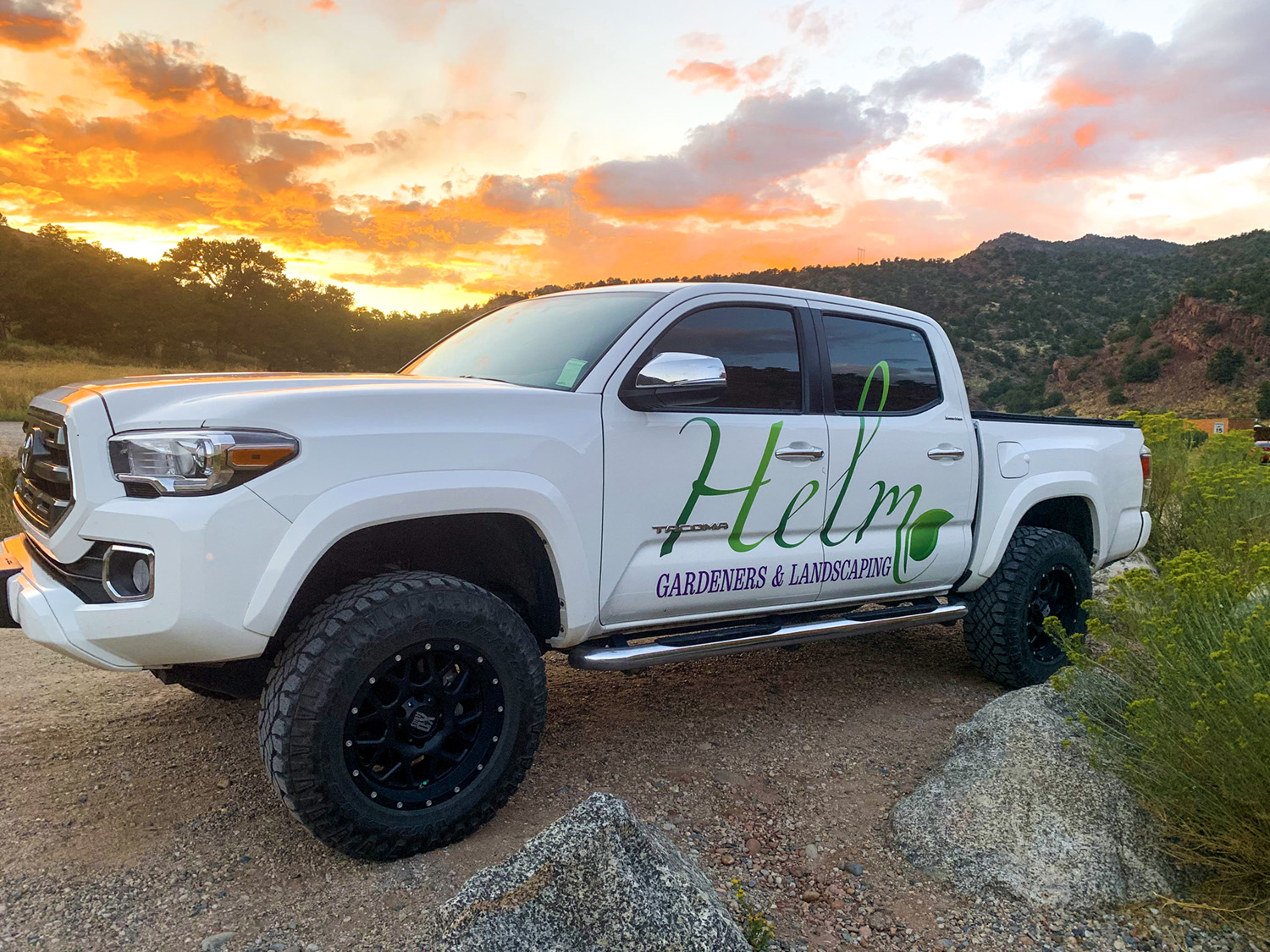 Landscaping & Gardening Services In Denver, CO
Helm Gardeners & Landscaping promises to bring you all the best — the best in quality — the best service — the best personnel — and product — helping keep your property looking its finest all year long. We are proud to help you to obtain and enjoy all of your outside spaces. Call Helm Gardeners & Landscaping today for your free onsite estimate. Become one of the nicest homes in the neighborhood!