It has been such a pleasure having HGL take over our yard. I can do the gardening things in the yard I like to do, and have them help with everything else. Your help has been a big relief to me.
Your re-creation of my landscape and concrete replacement, as well as the quality and service, have gone way above and beyond my expectations. I could not be happier with your company.
I am very pleased with Helm Gardeners and Landscaping. They are especially knowledgeable concerning plants and what will thrive in this high altitude climate.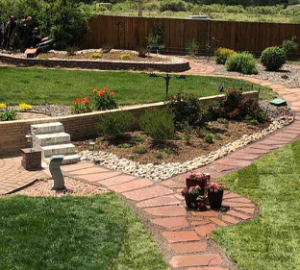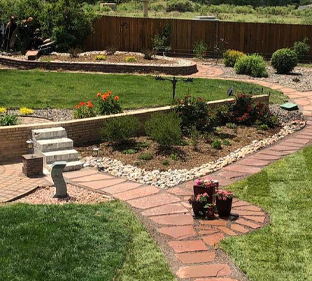 Add Color with Annuals Plant some annuals in your yard either in beds or pots. These will add the really popping colors to your landscape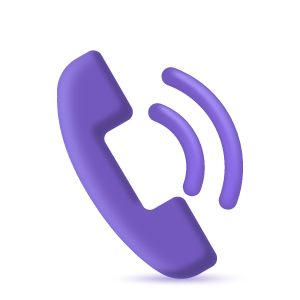 Make Your Dreams a Reality
If you're ready to achieve the lawn or garden of your dreams, or if you want to keep you outdoor space from becoming a nightmare, give us a call today at 303-274-4356.